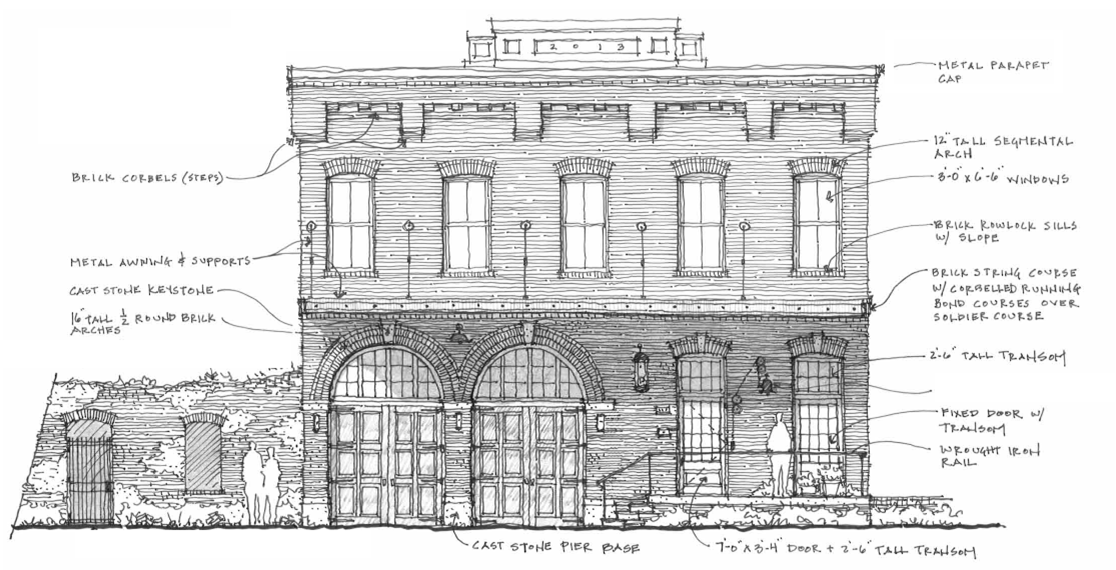 The most historic elements of the Old Smyrna Firehouse date back to the early 1930's, the exact date is unknown. The firehouse was the first one in Smyrna to be built specifically for motorized fire engines instead of horse-drawn apparatus.  These new motorized fire engines required larger entry doors and a truck parking area.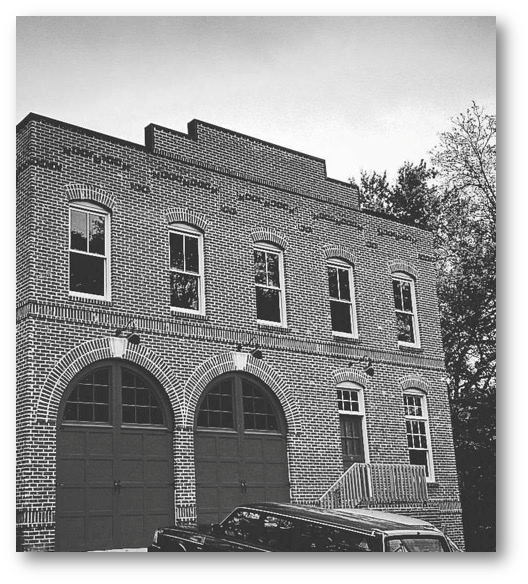 The firehouse was used continuously as the home of Engine Company #3 until the early 1960's. It is believed that in 1963, while responding to a fire off of Powder Springs Street, one of the firefighters left something on the stove in their rush to get to the truck (this was never adequately proven). What we know is that the fire broke out in the kitchen and spread from there. The fire fighters chose to stay and battle the blaze at the residence instead of returning to put out the kitchen fire, so they called for backup from the nearby Marietta Fire Department. By the time Marietta's finest arrived, the fire had spread into the records/storage building next door, which ended up being a total loss, while the firehouse itself was only partially damaged.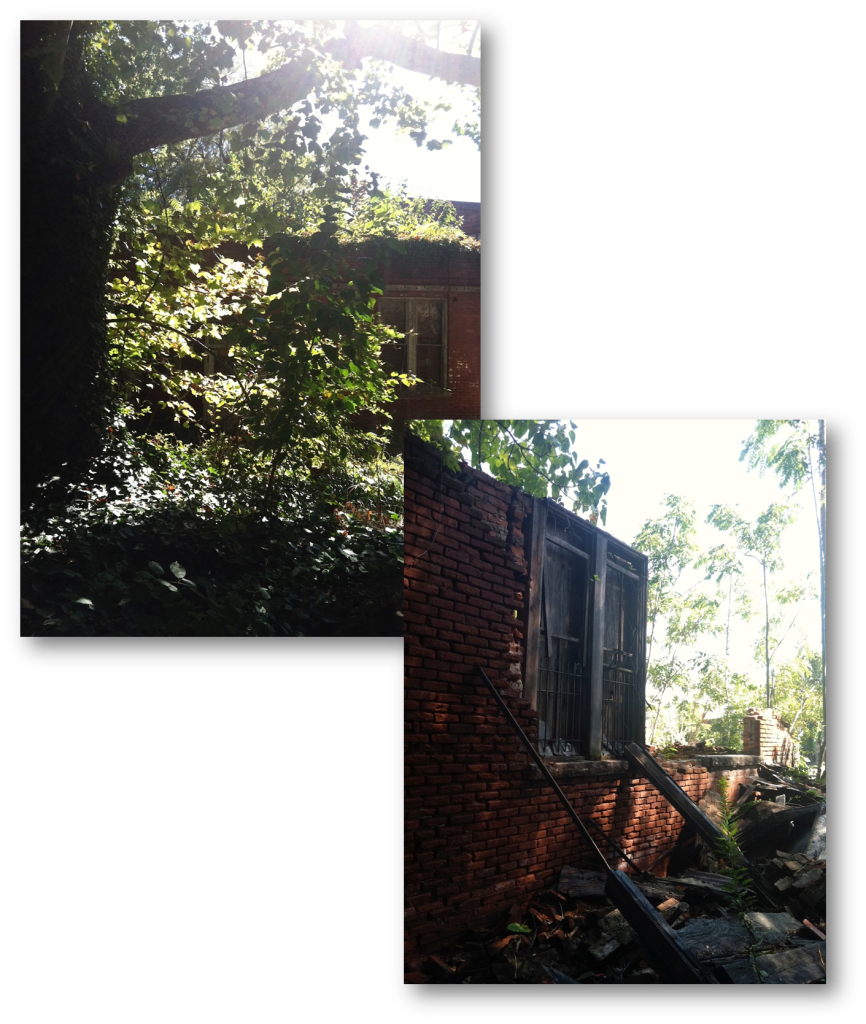 Since the newer fire trucks were even larger than the models being used in the City of Smyrna, the City decided it would be too expensive to repair the fire damaged building and retrofit it for the newer trucks, so the firehouse for Engine Company #3 was officially closed. The city rented the building to the local chapter of The American Legion for two years after its official closure, while fundraising and construction of their permanent location were completed.
Eventually the years caught up with the building and it fell into disrepair. Over the next four decades the property changed hands several times and was eventually purchased by an investor with plans to assemble the adjoining property for a large development. The real estate market collapsed in 2008 and the plans were scrapped.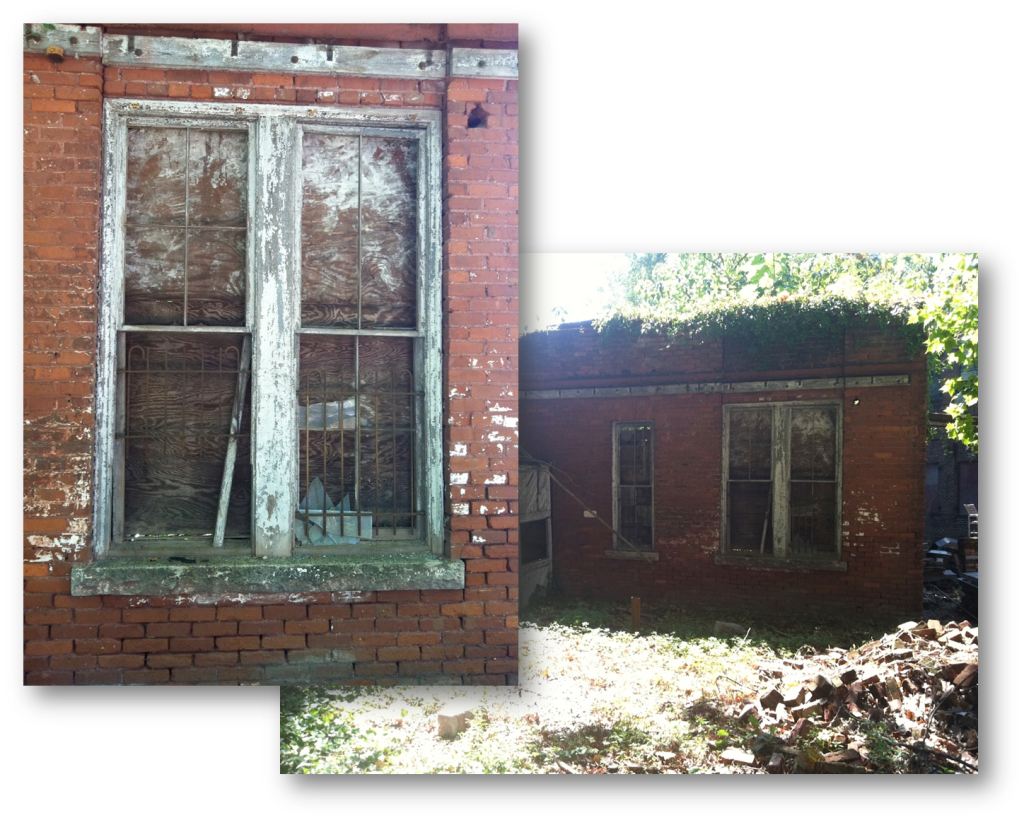 In 2012, I found the property while looking for a site to build my house, but I had no idea what the ruins of the building once were (thankfully, neither did anyone else). Kudzu had taken over much of the property, hiding its real identity. I made the developer an offer he couldn't refuse (he needed the money) and began my research to learn what the building originally looked like.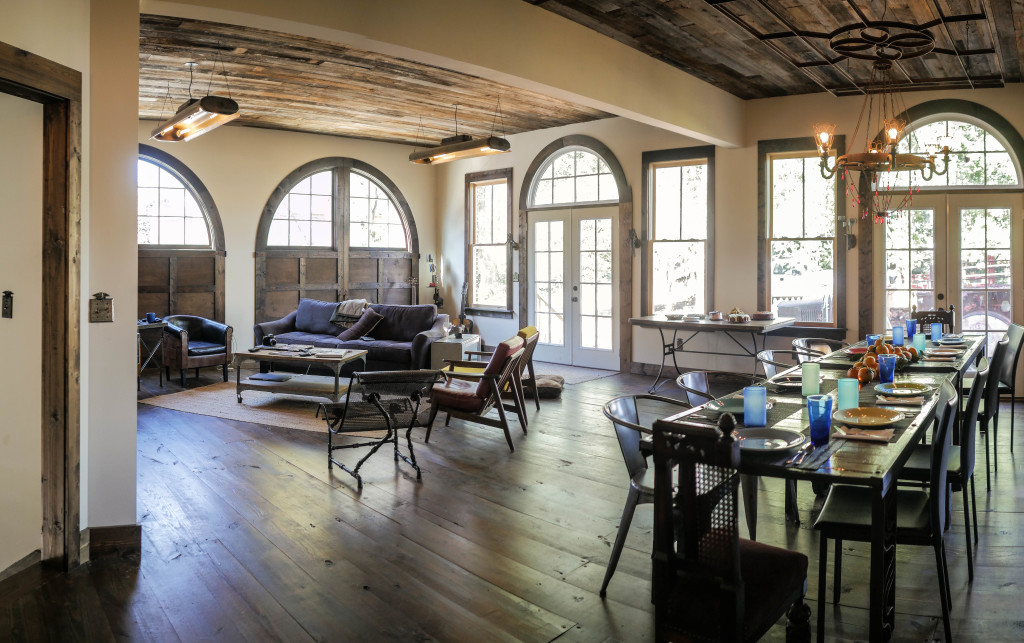 The best part about owning a firehouse? It's a great excuse to have a firetruck…
 Robert